As a leading Public Relations and social media agency in Westchester, NY and the New York metropolitan area, Ruby Media Group creates award-winning campaigns to drive businesses forward and create maximum exposure.
Through our ability to create a unique story angle and leverage advanced, real-time analytics, RMG achieves the highest ROR – Return on Relationship. ROR is the fundamental concept around which we base all our campaigns.
See, we don't think it's enough to just hope it works out. Instead, we use multiple data points to translate creative assets into measurable success.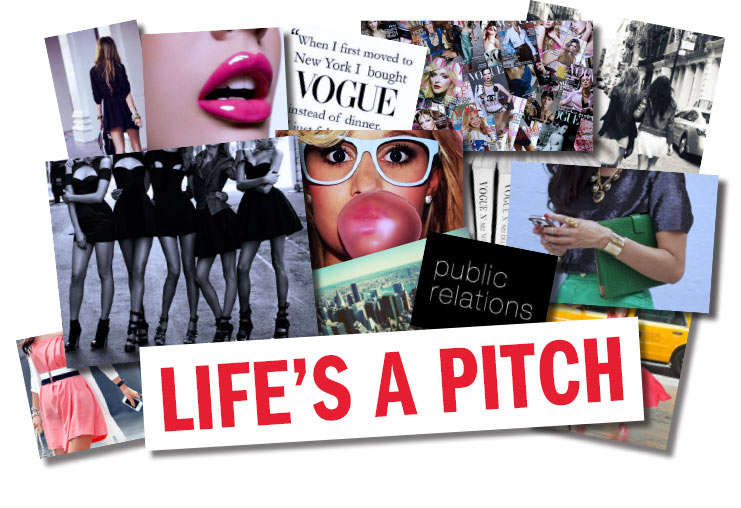 Meet The Team
---
Kris Ruby
President / Founder of Ruby Media Group
Kristen Ruby is the CEO of Ruby Media Group, a full service Public Relations and Social Media Agency in Manhattan. Ruby is one of the preeminent social media experts in America. Ruby is a pioneer in the world of social media and tech trends and is a frequent on air contributor on FOX Business, Good Morning America and countless other networks. Kris was chosen by the Business Council of Westchester as the youngest "40 Under 40″ Rising Stars. Most recently, Ruby been featured on Bravo as "one of the pre-eminent social media experts in the field." For more information or to book Kris Ruby for a segment, visit www.krisruby.com @sparklingruby
---
Stacy Callahan
Director of PR
Stacy Callahan brings nearly 20 years of public relations experience, including media placement, event management, strategic planning and creative development to Ruby Media Group.  She spent 10 years at Sony Pictures Entertainment, most recently as director of East Coast Field Operations, where she was responsible for all east coast publicity and promotional campaigns for major films.  There she managed all east coast press junkets and media relations for red carpet events and premieres.  Over the past six years as a publicist, Stacy has represented clients in the entertainment, food and beverage, health and wellness, lifestyle and non-profit sectors with many successful national placements, most recently including USA Today, Fox Business News, Cosmopolitan, InTouch Weekly and U.S. News and World Report.
---
Christina Murphy
Social Media Strategist
Christina Murphy is a Social Media Strategist at Ruby Media Group. Christina is responsible for executing social media marketing campaigns utilizing the latest digital trends. Born and raised in Long Island, Christina leverages her relationships with influencers to maximize exposure for clients.  Christina writes a weekly column on the most buzzed about television shows and is passionate about all things social media.
---
Catherine Chumakov
Junior PR Associate
Catherine Chumakov is a Junior PR Associate at Ruby Media Group. Catherine has previous PR experience at DNA Communications and Marina Bay Sands. Catherine was responsible for launching two resort-wide promotions. She brings international strategic communications experience to Ruby Media Group. Catherine is on the pulse of what is "buzzworthy" in the media and is an avid newsreader. She assists Ruby Media Group with international news monitoring and industry trend analysis.
---